L'atelier Muse présents
« Scott's Note » 
Based on an original idea by Etienne SIBILLE
This is a music story about Scott the friendly Robot, who comes from a faraway galaxy to tell children how precious our beautiful world is. Due to the emergency on Earth, Scott leaves his planet and arrives with high speed from the outer space. Scott crashes catastrophically on the stage in the show and breaks… But luckily Etienne can rebuild him. Scott is an interactive robot discussing with the kids and Etienne; he looks very real as he speaks and moves on the screen.
Scott tells an important and a bit sad story of his planet which suffered from waste, climate change and destruction and he encourages children to take care of Earth, our own planet. The story is told through musical instruments built with recycled scrap material. Etienne performs music with these incredible instruments.
This music show is educational and entertaining at the same time. It demonstrates that every child and young person can make a difference for the better. "Jane Goodall Institute France" and "Maud Fontenoy foundation" are partners in this unique endeavour Etienne created.  Kids love Scott the Robot! We sing together "We'll all be rewarded", and dance and play along with Scott. The story finally ends with hope and happiness of the future.

Scott was created by Etienne with Laurent Witz's team who won Oscar in 2014 in the category of "Best animated short film".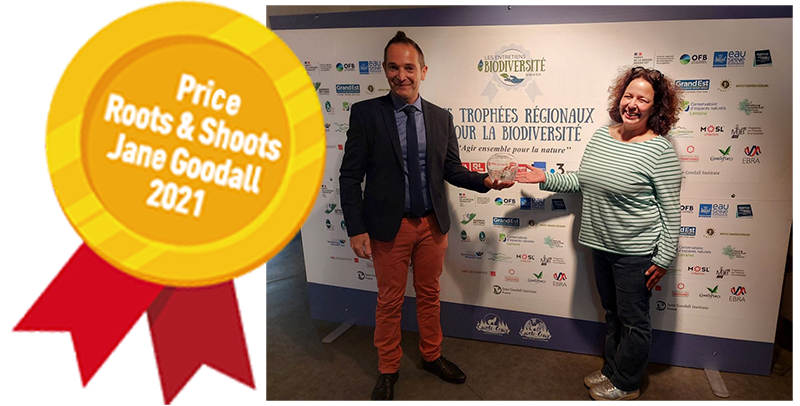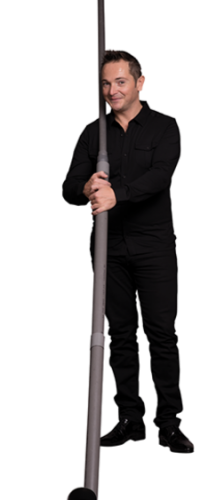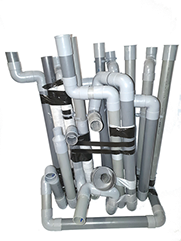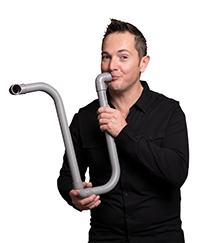 Find Scott in two new adventures :
The book : Scott's questions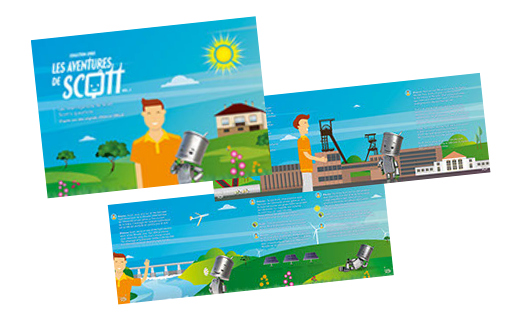 Scott is given a new ecological mission by his robot friends. Live this adventure with Scott.
A game is included
The cd : Scott and the original instruments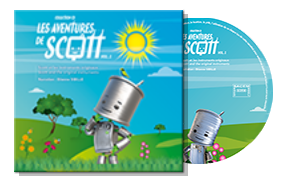 Find a new adventure of Scott back on earth.
Intrigued by the instruments made from scrap materials, Scott's robot friends asked him to come back to find out what music is with real instruments on earth…
Included the song "we'll all be rewarded" with a playback version and a game.
Merchandising